Torah Revealed Series
Great companions to I AM the WAY, the Torah Revealed Series takes you through the first six books of the Bible: Bereshit through Yehoshua (Genesis through Joshua).
As you read and study these books along with the Bible, the Torah will be opened up to you like never before. Learn how to have a life that is prosperous on this corrupt Earth.
Publication estimate: Genesis 2016; Shemot thru Yehoshua: 2020-2022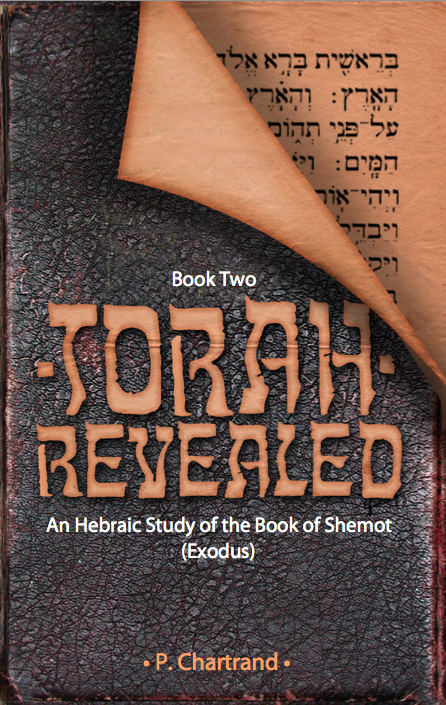 Playing The Harlot
God's biggest concern has always been mankind's worshiping other gods, which God calls "playing the harlot." This has gotten so out of control that this act of "playing the harlot" has turned into a giant, horrible beast with seven heads! God will cause it to manifest as this beast, which is actually the beast empire about to rise (come alive) again. God has always used a heathen empire to carry out His wrath when His people failed to heed the messages He sent through His prophets. Revelation is one of those messages––it is Gods last warning to His people!
In this unveiling of Revelation you will be led deeper into the Hebraic meanings of the Hebrew words, symbols and Hebraic idioms that run so rampant throughout the Book of Revelation. A very different picture and truth will emerge––a truth that leads up to the finality of life on this corrupt Earth.
I think you will find this version a very mind-stretching experience. An adventure like none before!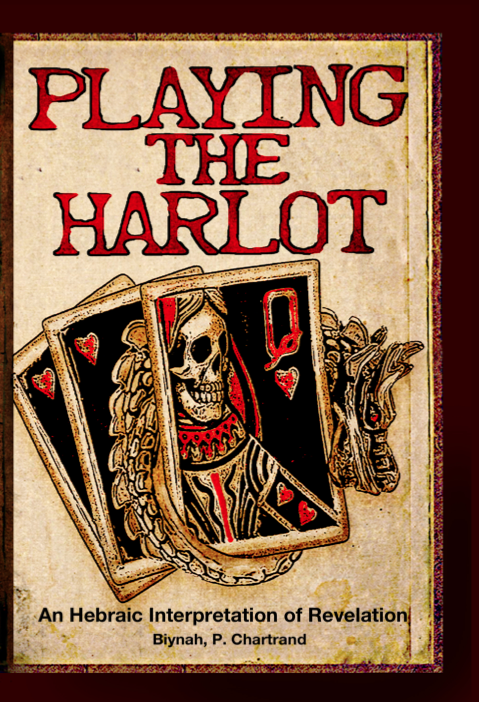 AVAILABLE NOW!
ONLY
$22.95